Yogic Wisdom for Modern Times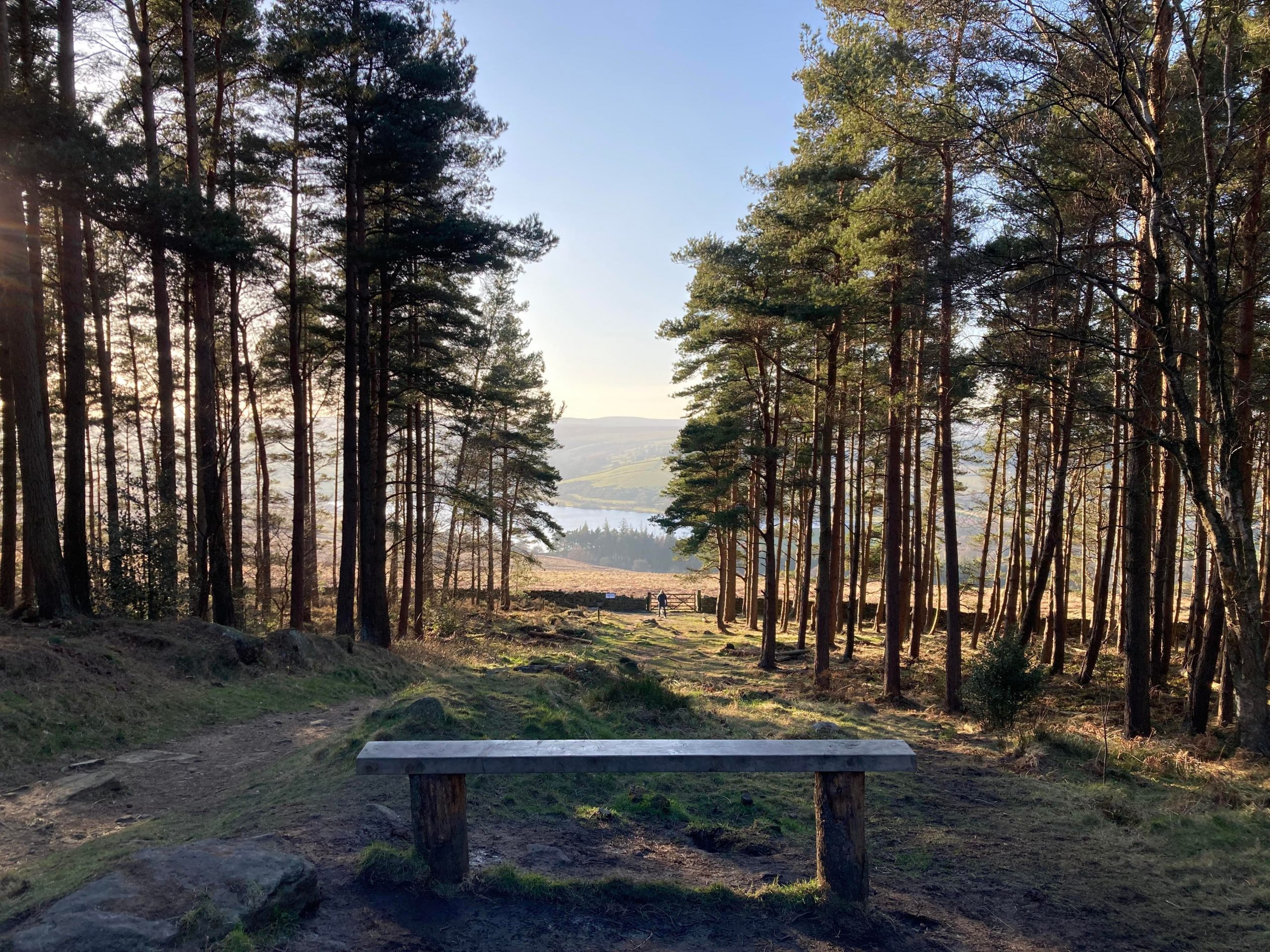 3-Workshop Series of Embodied Philosophy 
One of the things that makes yoga such a rich tradition is the yogic philosophy that underpins all the other elements that are built on top. We can engage in yoga at any levels – gaining physical and mental health benefits from postures, breath-work and meditations. This ability to pick and mix yogic practices has certainly supported the growth and popularity of yoga. And yet, the often overlooked philosophical foundations are as relevant for modern times as any of the practices. They give us new language about what it is to be human, about our experiences, the qualities of everything that makes up our world and the ebb and flow of energy that we feel in our bodies and minds. Whether you have studied yoga philosophy before or are completely new to this fascinating topic, this workshop series can support you to integrate the wisdom of yoga into your daily life.
Yogic Wisdom for Modern Times offers the opportunity to explore 3 core ideas from yoga philosophy in a deeply practical and experiential way. Each workshop is 2.5 hours and includes both a cognitive and embodied exploration of the yogic principle followed by discussion and reflection about the applications in modern life.
Session 1 - The Koshas – The Human Experience
Saturday 15th April, 11am – 1:30pm
In this session we will explore the 5 koshas; the "bodies" or "sheaths" that make up the human being. We'll dive into each of the bodies; physical, breath, mind, wisdom and bliss; exploring how to work with each and why this model can be transformational to our experience of being a human on this planet. We'll explore how new integrative models of healthcare are building on these ideas and how our lives may change if we begin to view ourselves in a more expansive and integrated way.
Workshop 2 - The Gunas – The Qualities of the Universe
Saturday 13th May, 11am – 1:30pm
In this session we will explore the 3 gunas; the qualities that make up everything in the universe. We'll touch on the gunas in ancient yogic texts and explore each of the energies in our bodies, minds and life. We'll consider how the model of the gunas can support us to be kinder and more compassionate to ourselves and others and lay the foundations to support greater self-regulation during difficult times
Workshop 3 - The Nadis – Exploring Energetic Balance
Saturday 17th June, 11am – 1:30pm
In this session we will explore the nadis; the energy channels through which our life-force energy flows. We'll learn about the 3 main Nadis in the energetic body, exploring their qualities and associations and learning practices that work with each of them. We'll also consider the importance of balance of the Nadis to creating inner harmony within ourselves and within the world more widely.
The workshops take place at Yorkshire Centre for Wellbeing, 40 Duchy Road, Harrogate, HG1 2ER.
All sessions are 11am – 1:30pm. You can book into any individual workshop or book the whole series. The dates and subjects for each monthly workshop are: 
Saturday 15th April – Workshop 1 – The Koshas – The Human Experience
Saturday 13th May – Workshop 2 – The Gunas – The Qualities of the Universe
Saturday 17th June – Workshop 3 – The Nadis – Exploring Energetic Balance
Each workshop can be purchased individually for £25, or you can book the whole series for £65. Payment can be made by bank transfer or cash. To express your interest in any of the workshops, please email James at hello@yorkshirewellbeing.co.uk  with the title "Yogic Wisdom Booking."